Contact us
Questions? Suggestions? Review? Send us a message below and I will react ASAP!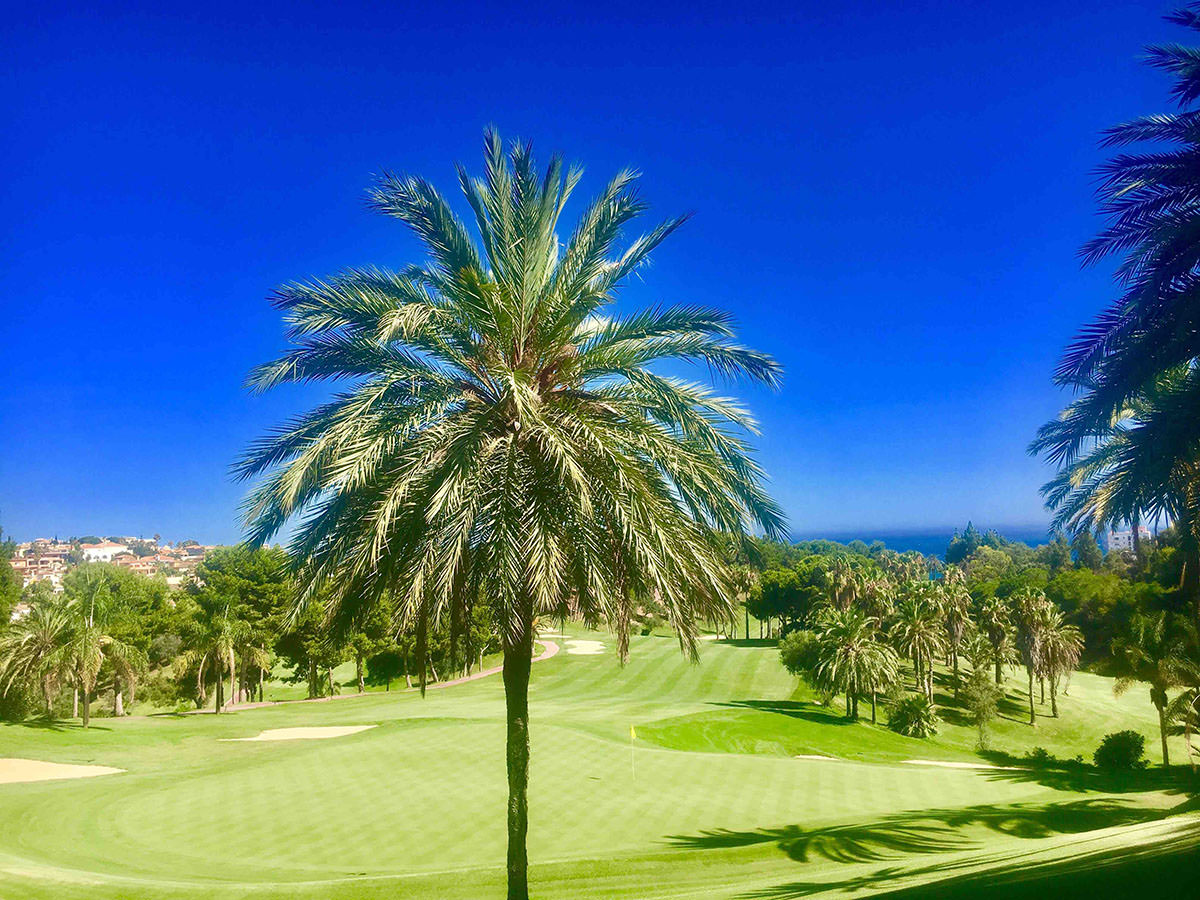 About us
Direct renting from owners which simplifies the communication, we have been renting our beautiful apartments for many years now. I am Dutch and my husband is Spanish, we met while traveling and we both worked as hotel managers in Andalucía for over 20 years. As a result of our previous career, we love to welcome our guests, making sure everything is perfect, paying attention to the smallest details, in order to make sure you feel at home.
Being property owners ourselves, we perfectly understand what are the needs for maintaining it and what have to be done for enjoying a property in good conditions. Having rented out long term our apartments ourselves and managing some properties for the family many years, we recently started a new part of our small family business, which is offering management services in case you (are going to) own a property yourself on the Costa del Sol. Our goal is that we deal with the difficulties so you have a safe and enjoyable return on investment here under the sun.
Living in the sunny Benalmadena and Marbella area for many years, we can confidently provide you with both practical tips, as well as local suggestions during your stay. We enjoy to share with our guests our passion for this beautiful land, its gastronomy and the best golf and beach areas. As having young children ourselves, we understand the needs of families with kids on holidays, so you will have a great stay in any of our properties.
 Javier & Claudia
Send us a message / review