Just bought your new holiday home in Benalmadena or owning already an apartment for years now in Torrequebrada? You do not know where to start with where to go for contracting well priced and qualified WIFI, or how to get customized curtains or what to do if a pipe leaks or a window has been broken?
Or maybe you would like to see some return on your investment and make money renting your property?
Costa del Sol Services offer a complete property management service for properties in Benalmadena. We all know that maintenance and administration is an overall part of property ownership but what if your property is 2000 km away?
Homecare Service
For property owners who do not wish to rent out their homes but would like Costa Del Sol Services to look after their holiday home while not in use
Once every two weeks we will do a property inspection (when unoccupied) of lights, water supply points, electro domestics, alarm system, TV, WIFI, AC, humidity, garden, pool and post box. In case of bad weather, inspection will take place shortly after.
A maintenance check every 2 weeks (small reparations included, material and bigger reparations at extra charge)
Cleaning services (before and after you or your family & friends stay)
Utility management (contracting best energy & WIFI suppliers)
Car maintenance services (Spanish technical inspection ITV and other services)
Emergency contact.
Contact person for pool and garden maintenance (if necessary and external services at charge)
Guest Liaison for family and friends (check in & check out, control and cleaning services)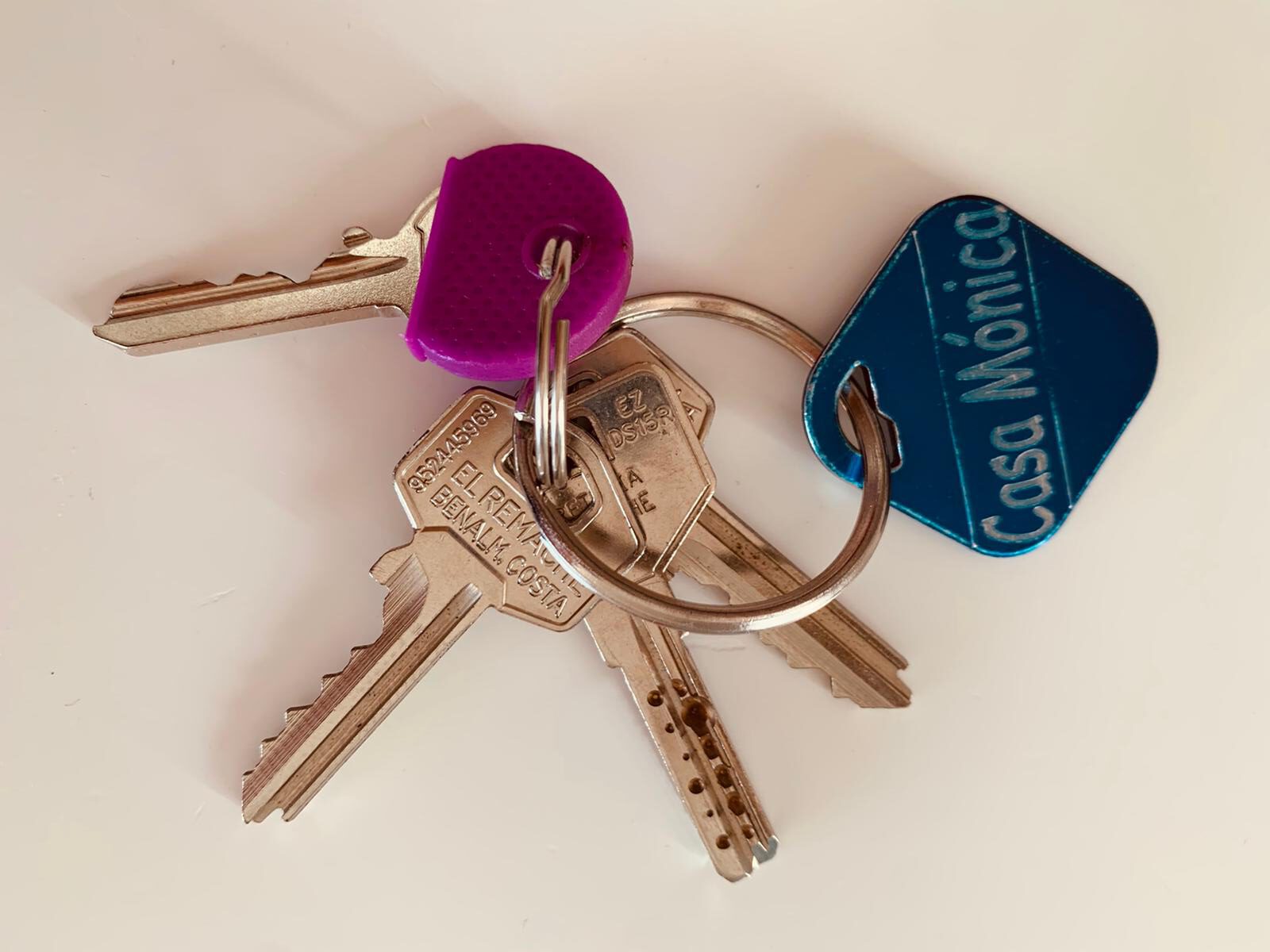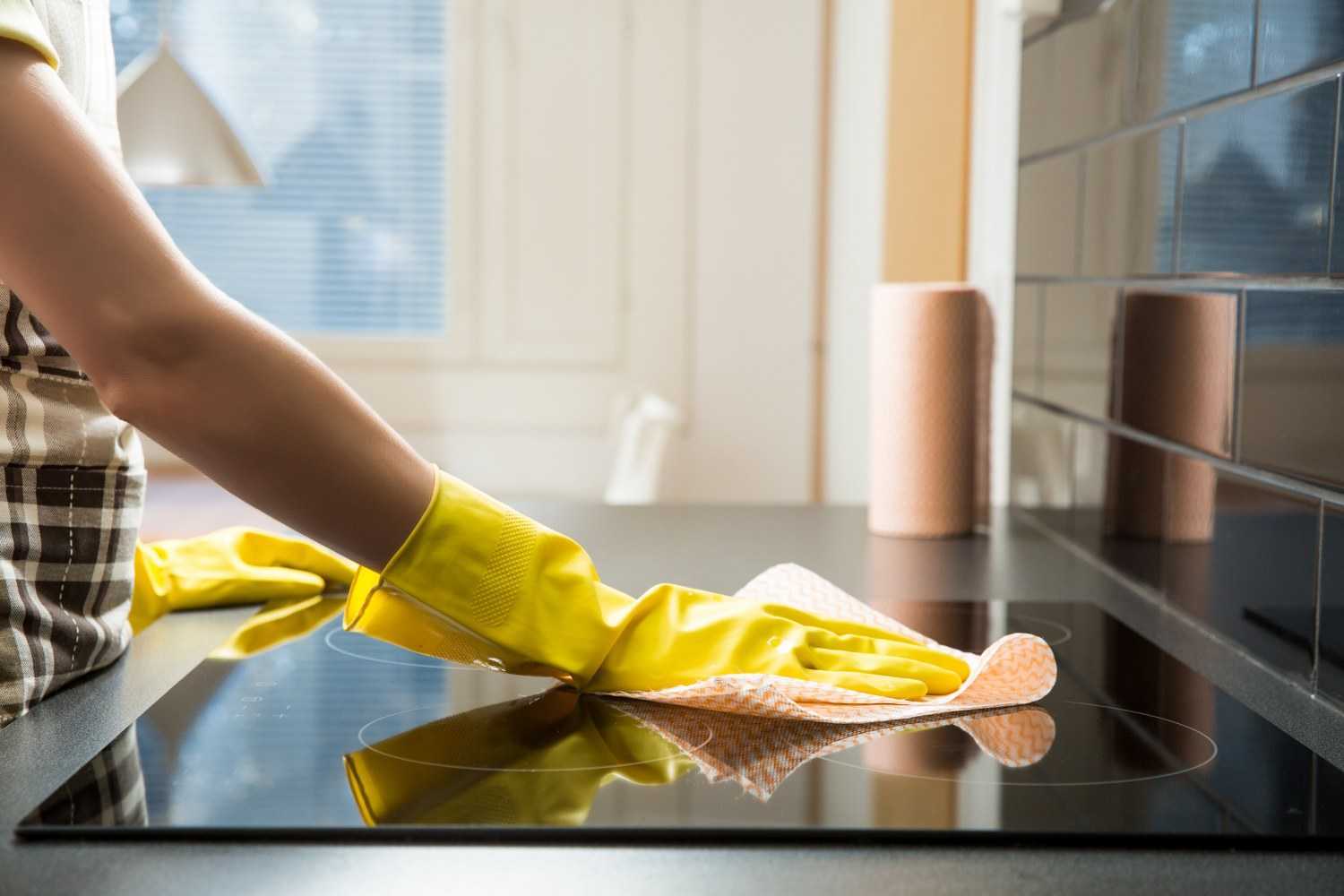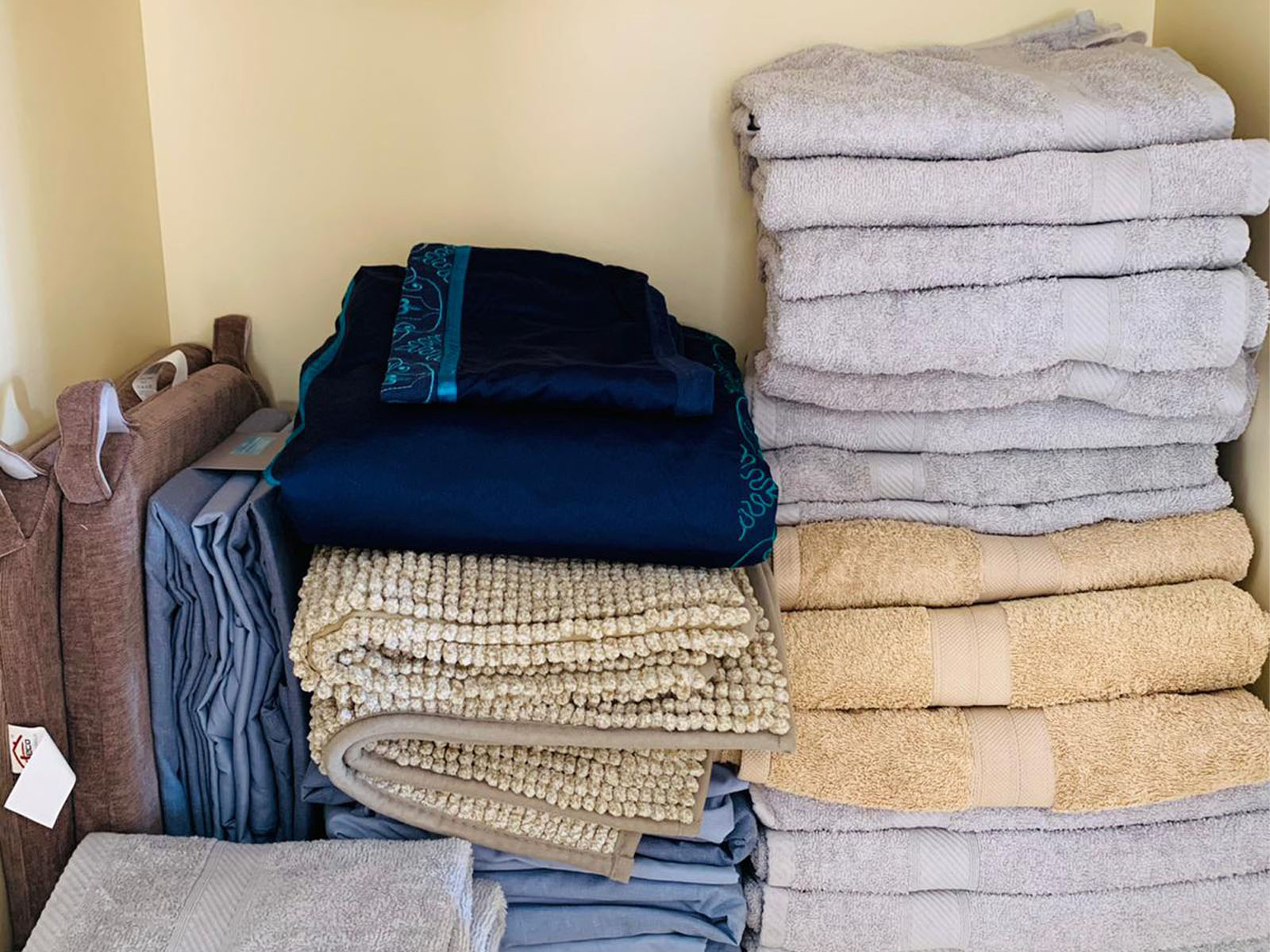 Contact me for more information and pricing Homecare Service
or choose for our extensive services: