Do you want to make money renting your property?
In case of renting out your property we are centralized in the Benalmadena area, specialized in long term rental. We work with ´rental protection insurance´ companies, there we take the worries and hassle out of rentals. We have a network of guaranteed clients looking for homes and we also collaborate with international schools in the area.
Did you know renting out your property in Andalucía without a person of emergency contact is now illegal?
Long Term Rental Service
For property owners who want to rent out their homes for long term rental and would like Costa del Sol Services to look after their property and their tenants
 Aware of the challenges to face, when renting a property, we offer the necessary services, for your peace of mind, these are:
Study of your home on the market, to define the correct price to offer
Inclusion with advertisements on the main Internet portals. Photograph & video session of the property included
Tenant analysis. We search and select potential tenants by solvency, as well as through personal interviews, to avoid any problems in the future. If we are not convinced, there will be no rent
Visits to the property. As many as necessary to find the right tenant
Advice on reforms or improvements in the house for a quick rental and avoid possible future problems with the tenant
Cleaning and Maintenance of the house before contract started if necessary (at charge)
Arrangement of reparations during rental contract (at charge)
We manage the obtaining of the Energy Certificate, mandatory by law for the rental activity
Non-payment insurance. We can manage this insurance, attending to the best conditions at the time
Execution of the Contract with the regulations and requirements of the law. If the house is furnished, we make an inventory of furniture and appliances that are checked with the tenant, being signed by both parties
Management of incidents that are not covered by home insurance and must be repaired by the owner, always providing a budget and personal invoice
Home Staging for rental. We can take care for prepare your house in perfect ´ready for rental´ condition: (un)furniture, painting, decorating, provide linen, cleaning, etc, providing by estimated budget and invoices.
Assistance with handing in the keys at termination of the contract, or maybe renew the contract and / or check out the property and eventually depts of electricity and water before returning the deposit.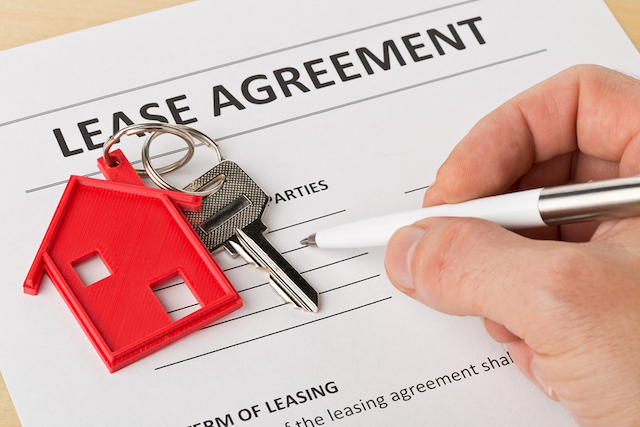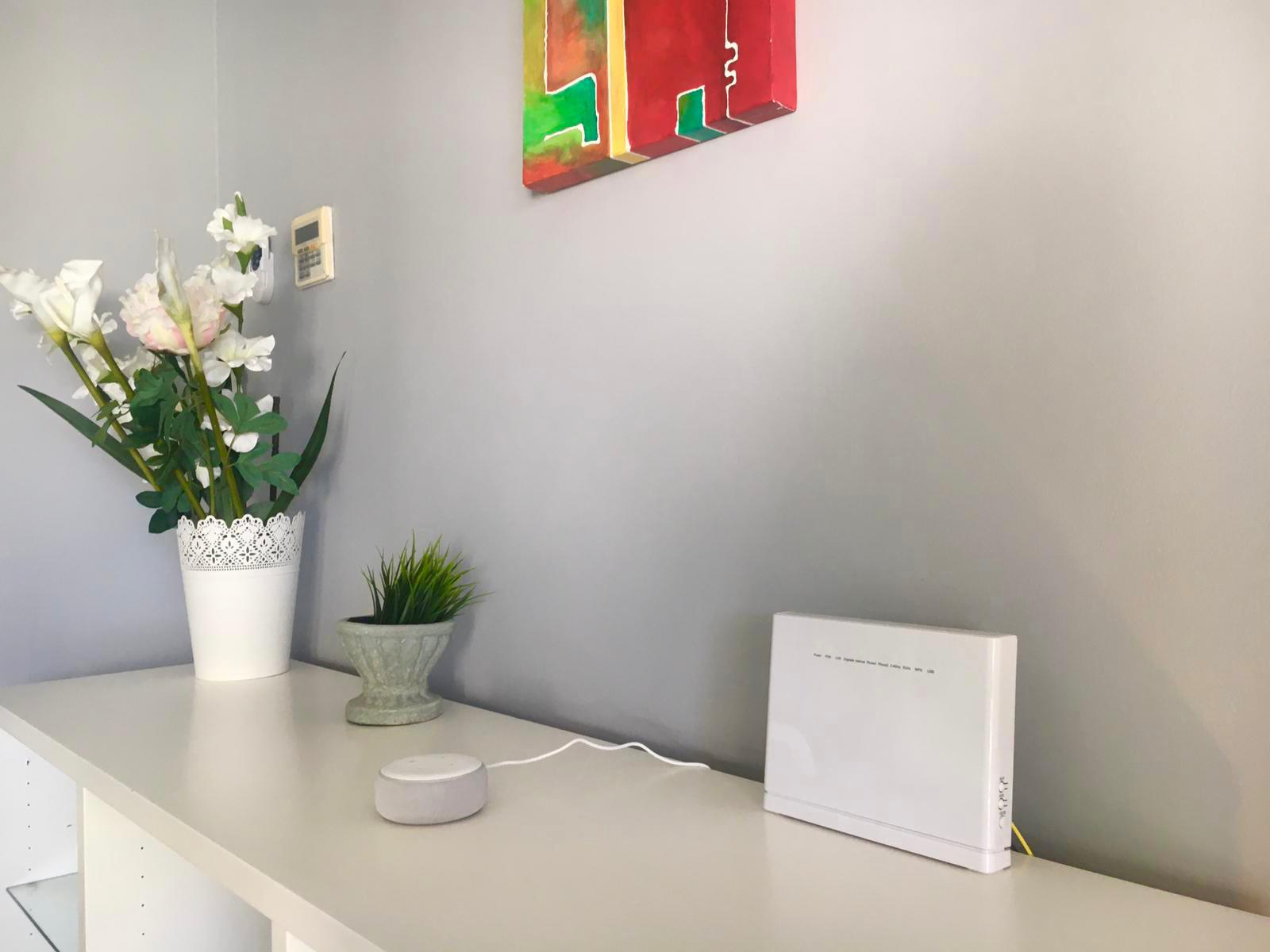 Contact me for more information and pricing Long Term Rental Service
or choose for our extensive services: