Rates Casa Claudia – 3 bedroom
Benalmadena Costa
Rates 2020 Casa Claudia 2- 7 people
Per week
Per night
20 December 2020 – 31 May 2021
1.225€
185€
1 June 2021 – 23 June 2021
1.400€
210€
24 June 2021 – 9 July 2021
1.660€
250€
10 July 2021 – 27 August 2021
1.850€
275€
28 August 2021 – 11 September 2021
1.325€
199€
12 September 2021 – 6 November 2021
1.225€
185€
7 November 2021 – 17 December 2021
999€
155€
18 December 2021 – 6 January 2022
1.225€
185€

Rates based on 6 people. Extra person from 3 years old € 15 / night

Mandatory final cleaning fee € 120 up to 4 persons, 5-7 persons € 150

(bed linen and towels included in this rate, as well all tax included)

Refundable damage deposit € 200

Minimum stay 7 nights whole year round
Rates Casa Liana – 2 bedroom
Benalmadena Costa
Rates 2020  Casa Liana 2- 6 people
Per week
Per night
20 December 2020 – 6 January 2021
625€
99€
7 January 2021 – 25 March 2021
499€
75€
26 March 2021 – 18 April 2021
630€
95€
19 April 2021– 30 April 2021
759€
114€
1 May 2021 – 31 May 2021
815€
123€
1 June 2021 – 30 June 2021
890€
134€
1 July 2021 – 31 August 2021
1.250€
189€
1 September 2021 – 30 September 2021
890€
134€
1 October 2021 – 31 October 2021
815€
123€
1 November 2021 – 14 November 2021
465€
86€
15 November 2021 – 17 December 2021
499€
75€
18 December 2021 – 6 January 2022
758€
114€

Rates based on 4 persons. Extra person from 3 years old € 10 / night

Mandatory final cleaning fee € 120 up to 4 persons, 5-7 persons € 150

(bed linen and towels included in this rate, as well all tax included)

Refundable damage deposit € 200

Minimum stay 7 nights in June – July – August and X-mas Holidays

Rest of the year minimum stay 4 nights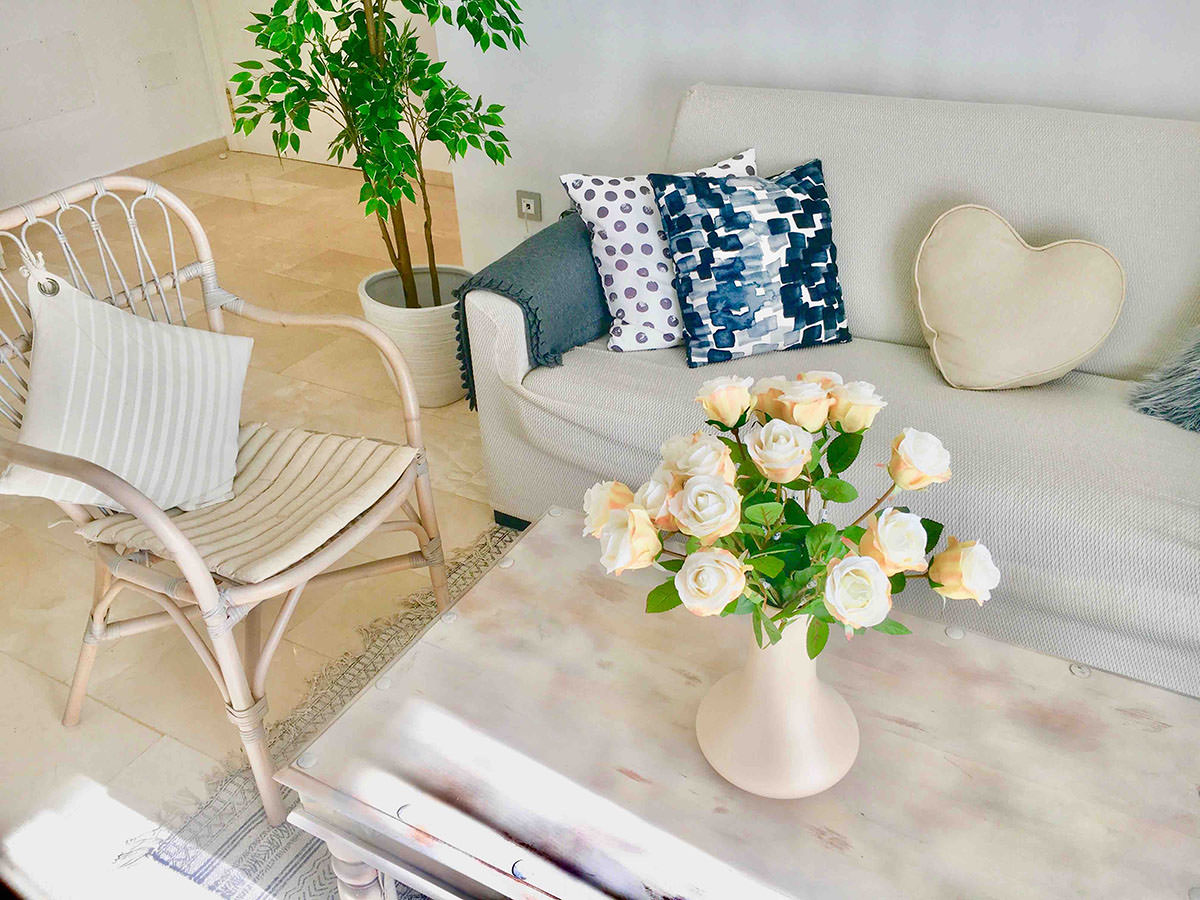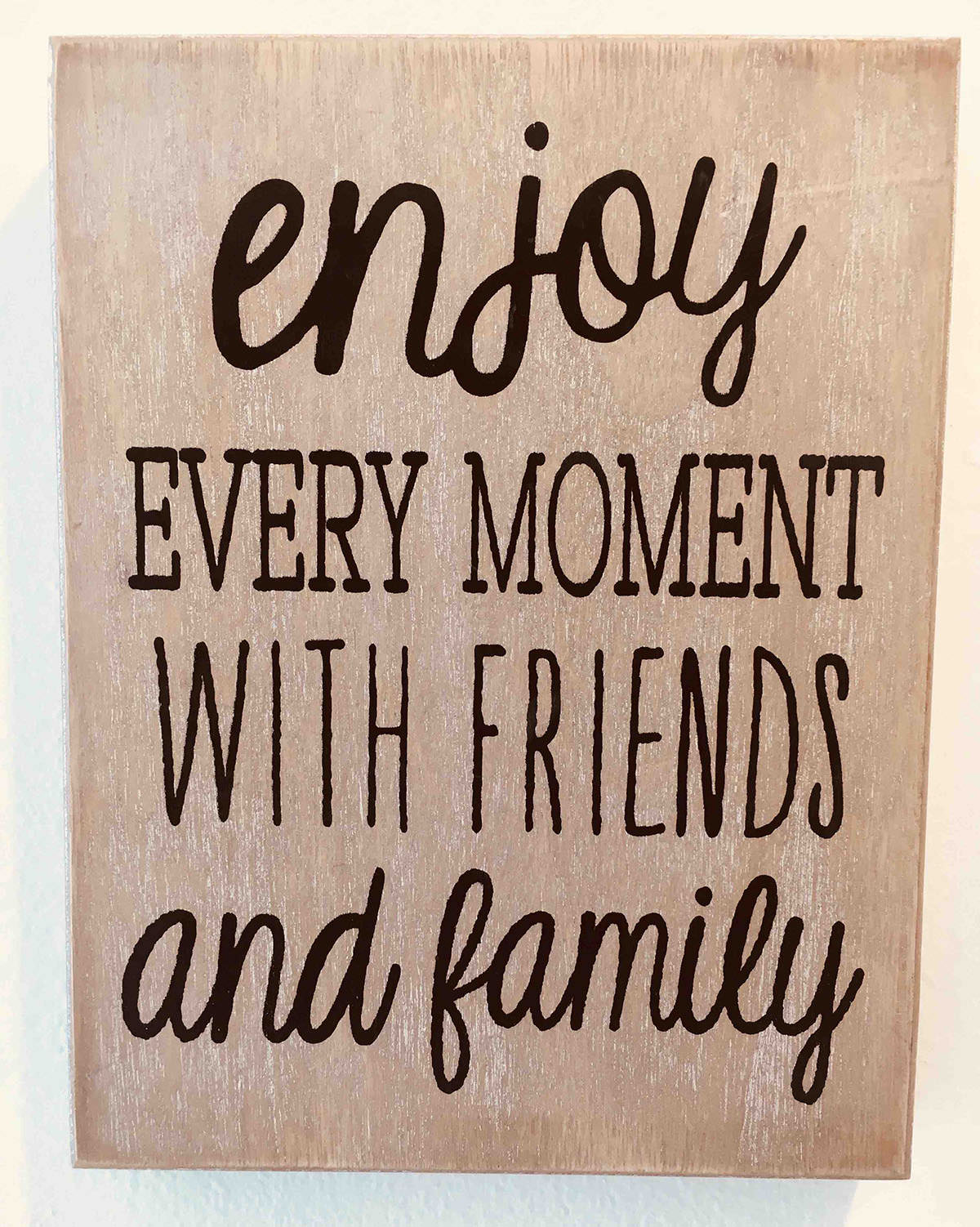 Rates Casa Amapolas – 1 bedroom
Benalmadena Costa
Rates 2020  Casa Amapolas 1- 4 people
Per week
Per night
20 December 2020 – 6 January 2021
599€
90€
7 January 2021 – 26 March 2021
375€
56€
27 March 2021 – 18 April 2021
499€
75€
19 April 2021– 30 April 2021
599€
90€
1 May 2021 – 31 May 2021
659€
99€
1 June 2021 – 30 June 2021
711€
107€
1 July 2021 – 31 August 2021
925€
139€
1 September 2021 – 30 September 2021
711€
107€
1 October 2021 – 31 October 2021
659€
99€
1 November 2021 – 14 November 2021
459€
69€
15 November 2021 – 17 December 2021
392€
59€
18 December 2021 – 6 January 2022
599€
90€

Rates based on 2 people. Extra person from 3 years old € 10 / night

Mandatory final cleaning fee € 70 up to 2 persons, 3-4 persons € 85

(bed linen and towels included in this rate, as well all tax included)

Refundable damage deposit € 200

Minimum stay 7 nights in June – July – August and X-mas Holidays

Rest of the year minimum stay 4 nights
Rates Casa San Pedro – 3 bedroom
San Pedro de Alcantara – Marbella
Rates 2020 Casa San Pedro 2- 7 people
Per week
Per night
20 December 2020 – 6 January 2021
995€
150€
7 January 2021 – 26 March 2021
745€
112€
27 March 2021 – 18 April 2021
850€
128€
19 April 2021– 30 April 2021
950€
143€
1 May 2021 – 31 May 2021
990€
149€
1 June 2021 – 30 June 2021
1.057€
159€
1 July 2021 – 24 July 2021
1.250€
189€
25 July 2021 – 21 August 2021
1.500€
225€
22 August 2021 – 31 August 2021
1.250€
189€
1 October 2021 – 31 October 2021
990€
149€
1 November 2021 – 14 November 2021
950€
143€
15 November 2021 – 17 December 2021
745€
112€
18 December 2021 – 6 January 2022
997€
150€

Rates based on 6 people. Extra person from 3 years old € 15 / night

Mandatory final cleaning fee € 120 up to 4 persons, 5-7 persons € 150

(bed linen and towels included in this rate, as well all tax included)

Refundable damage deposit € 200

Minimum stay 7 nights in June – July – August and X-mas Holidays

Rest of the year minimum stay 4 nights
General terms & conditions:
Rates are per week (7 nights) and include tax, electricity, water, free fast WIFI, air-conditioning, satellite TV with international channels and parking
Bed-, bath-, and kitchen linen included. (1 small towel, 1 big towel and 1 swimming pool towel per person). Extra linen on request.
Baby cots (0 – 2 years) and other baby items included
Mandatory final cleaning fee have to paid in € euros and in cash upon arrival
Refundable damage deposit of 200 € or 200 £ or 200 $ also to be paid in cash upon arrival and will be refunded after inspection during check out
Deposit: 30% of the total rent at the moment of pre-reservation
Only reservations with the 30 % deposit paid can be turned into confirmed bookings
Cancellations: 100% refund of the deposit in case reservation is cancelled with a minimum 6 weeks in advance of the arrival date (via email claudia@costadelsolrentapartment.com)
Check in: from 5 pm – 11 pm. Check out until 10 am. Other check in or check out times are possible depending on availability. Check in after 11 pm possible at extra charge.
Pre-stocking fridge service, flower arrangement, nanny, golf rental club, interim cleaning and laundry service possible at extra charge. Ask for our rates.
Small pets are only allowed if well behaved and requested in advance. Extra refundable damaged deposit of 200 € or 200 £ or 200 $ will be charged
Smoking is not allowed, except on the terrace.
No events or parties allowed.
Additional cancellation conditions COVID-19:
If the holiday home is NOT allowed to open by the Spanish government because of COVID-19 or if you or your family's flight has been cancelled less then 72 hours before arrival date due to COVID-19, or one of your family members or you have been tested positive for COVID-19 virus with PCR test shown minimum 24 hours before arrival sent to us by email claudia@costadelsolrentapartment.com, you will receive a voucher for the amount already paid, valid for 1 year.
If access to the holiday home IS allowed by the Spanish government our normal cancellation conditions apply (100% refund of the deposit if reservation is cancelled up to 6 weeks before arrival date). Also if you are not allowed or not recommended to cross the border due to travel restrictions in the travelling country. Even in the event of normal illness, etc.. you can rely on your cancellation / travel insurance policy if you have one.
You can always follow all applicable rules in Spain via https://www.spth.gob.es. At this website you can fill out the health control form and obtain your QR Code, to show it at the control points upon arrival in Spain.
Casa Claudia is based in the 5* complex ´Golf Resort Torrequebrada´, calle camellia 75, Benalmadena-Costa. 1100 meters of the beach and direct at hole no. 14 of the golf course Torrequebrada.
Casa Liana and Casa Amapolas
Casa Liana and Casa Amapolas you can find in the luxury residential complex ´Finca Doña Maria´, Ronda del Golf Este s/n, opposite hole no. 15 of Torrequebrada golf and 1400 meters of the beach of Benalmadena.
Casa San Pedro residence is located in the 'Rosamar' complex, in calle Toledo 19 in the city center of San Pedro de Alcántara, very close to Marbella's Puerto Banús and 1500 meters to the beach.