Avoid burglary, guarantee your investment receives care and attention, keep it free from damp and mold growth which happens unfortunately here on the Costa del Sol. If you are not in Spain yourself, you need to know that there´s someone on hand who you can trust to ensure everything runs smoothly.
For those who do not have the language it can often be a quite stressful affair to get for example connection of services such as telephone, electric, water or gas. And what about your tax declaration in Spain of your property?
Our aim is to ensure that you get the most of it of your new home in Benalmádena by offering a complete after sales and property management package here in Torrequebrada, specifically tailored to your individual needs. For some is that  enough with just simply keeping your keys here for emergencies. For others we can help with organizing maintenance, your Spanish administration or for instance getting your local car here to the garage for a control. This can be added with services like community representation or personal tax declaration in Spain, until contracting household insurances.
Property Management
For property owners who do not wish to rent out their homes but would like Costa Del Sol Services to look after their holiday home while not in use and taking care of its (legal) administration and management from directly post sale
Homecare service package is included, click here for further information Homecare service
Snagging check report: list and follow up on developer or previous owner directly post sale.
Additionally, of the utility management, also buying, installing, and maintaining TV, satellite and AC if necessary (excluding material)
Organizing marble floor polish maintenance (excluding external service)
Buying / Installation / replacement and maintenance of light fittings and spot ceiling lights, curtain poles and curtains (excluding material)
Buying / Installation / replacement of sanitary appliance and accessories (excluding material)
Buying / Installation / replacement of mirrors, paintings, additional cupboards or shelving (excluding material)
Additionally, of the maintenance management check for small reparations every 2 weeks, we offer our professional assistance and management with reforms and bigger maintenance projects at your property (external services and material at charge)
Additionally, of being the contact person for garden maintenance, the pool maintenance is included (weekly swimming pool cleaning and PH check, in summer 2 times per week, material at charge)
Contracting household insurance if necessary.
Registration of your property in town hall, annual property tax declaration and annual vehicle tax if necessary.
Personal Tax declaration (and rental income tax return) if necessary
Community Representation in urbanization
Furniture packages (on request)
Contracting medical insurance, Spanish NIE number, car insurance if necessary (on request)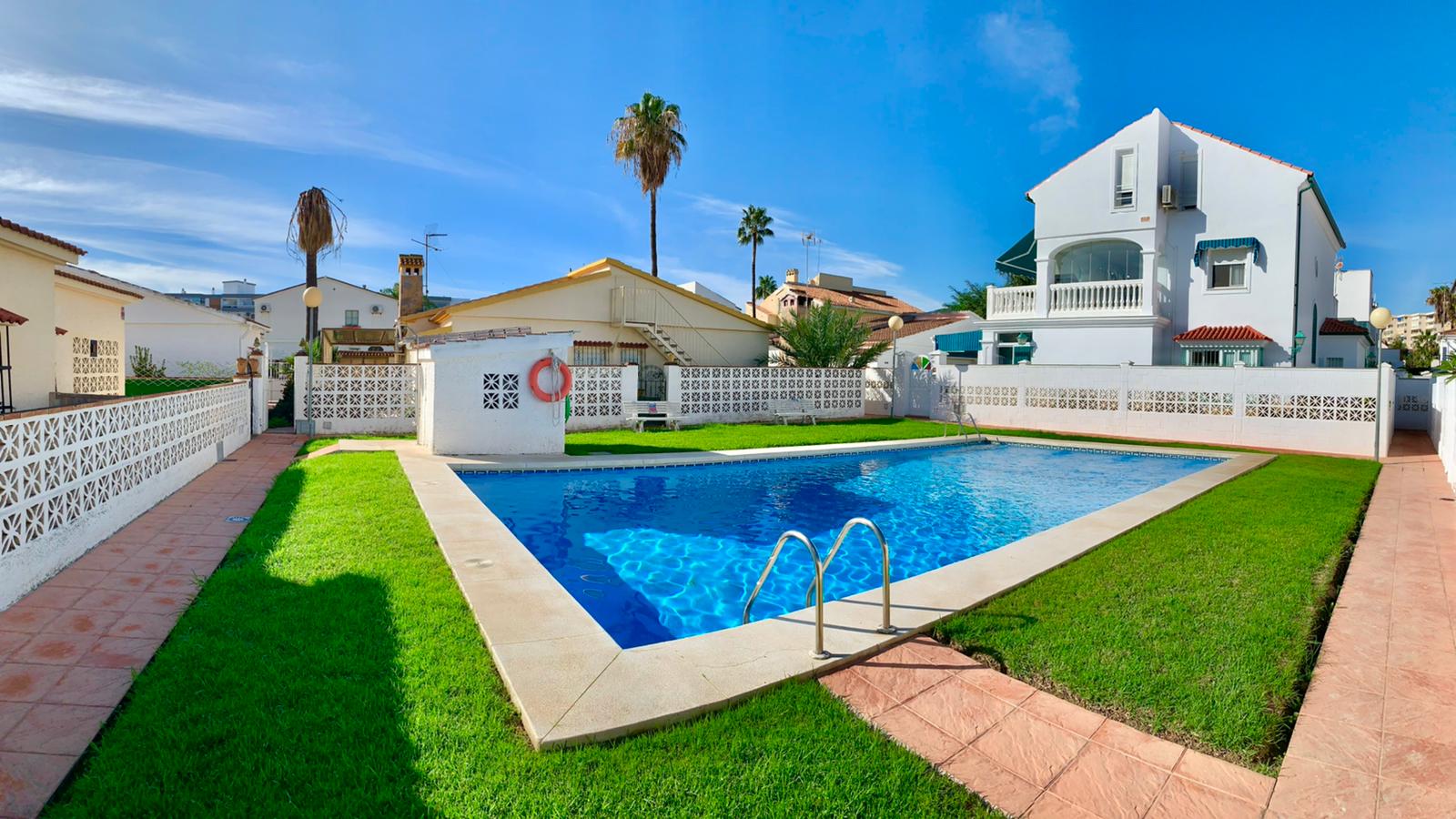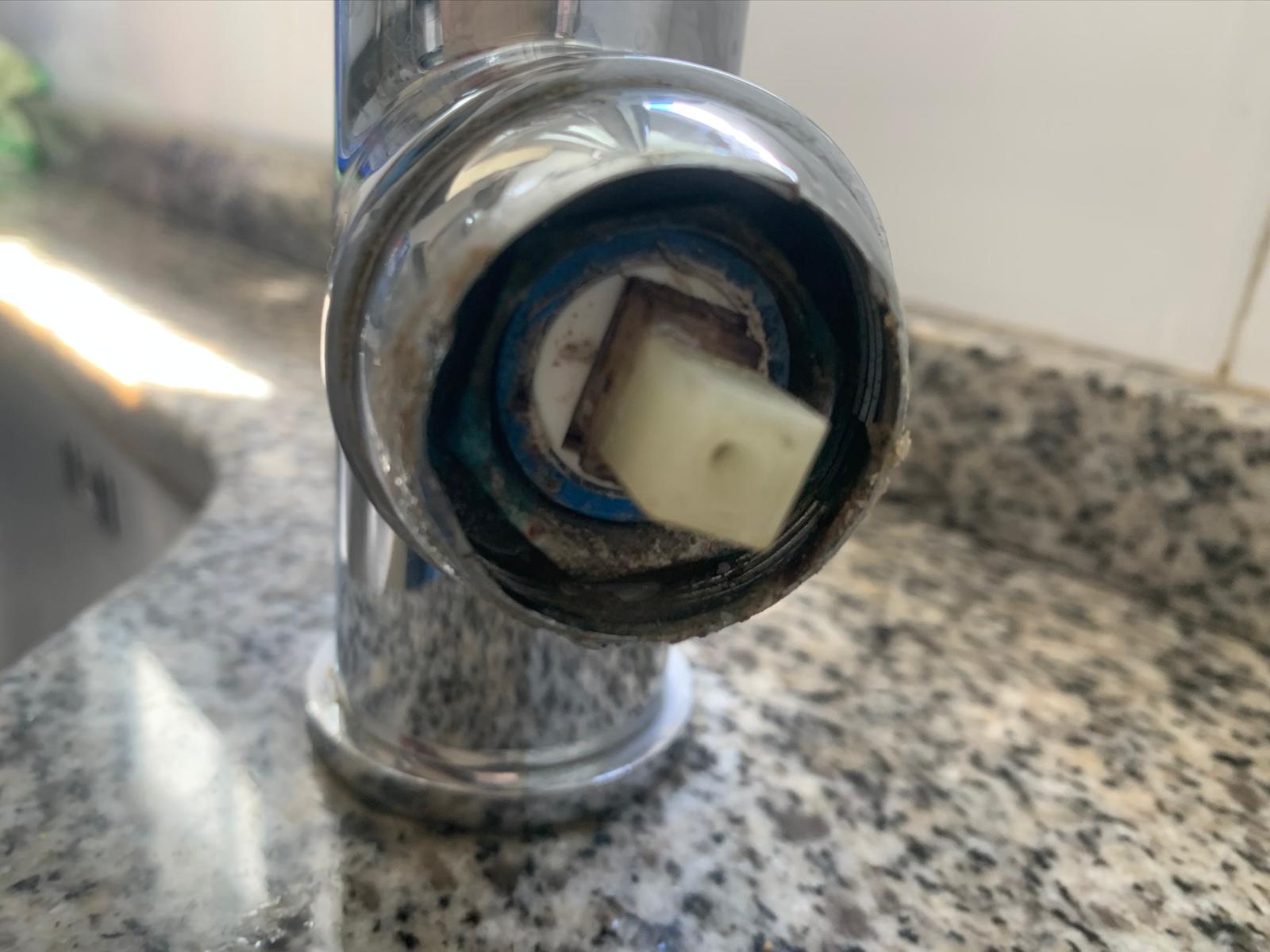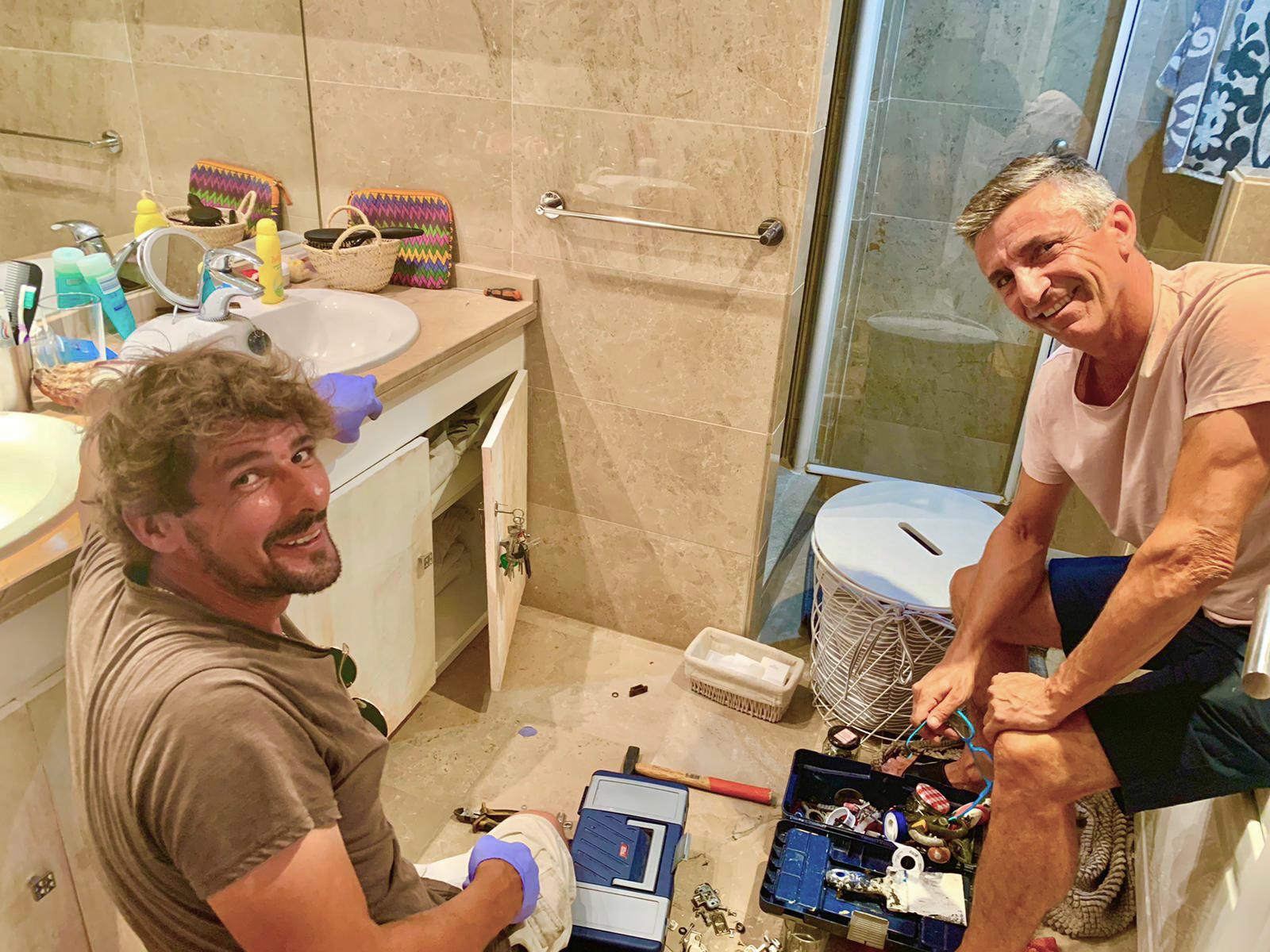 Contact me for more information and pricing Property Management
or choose for our extensive services: