Just bought your new holiday home in Benalmadena or owning already an apartment for years now in Torrequebrada? You do not know where to start with where to go for contracting well priced and qualified WIFI, or how to get customized curtains or what to do if a pipe leaks or a window has been broken?
Or maybe you would like to see some return on your investment and make money renting your property?
Costa del Sol Services offer a complete property management service for properties in Benalmadena. We all know that maintenance and administration is an overall part of property ownership but what if your property is 2000 km away?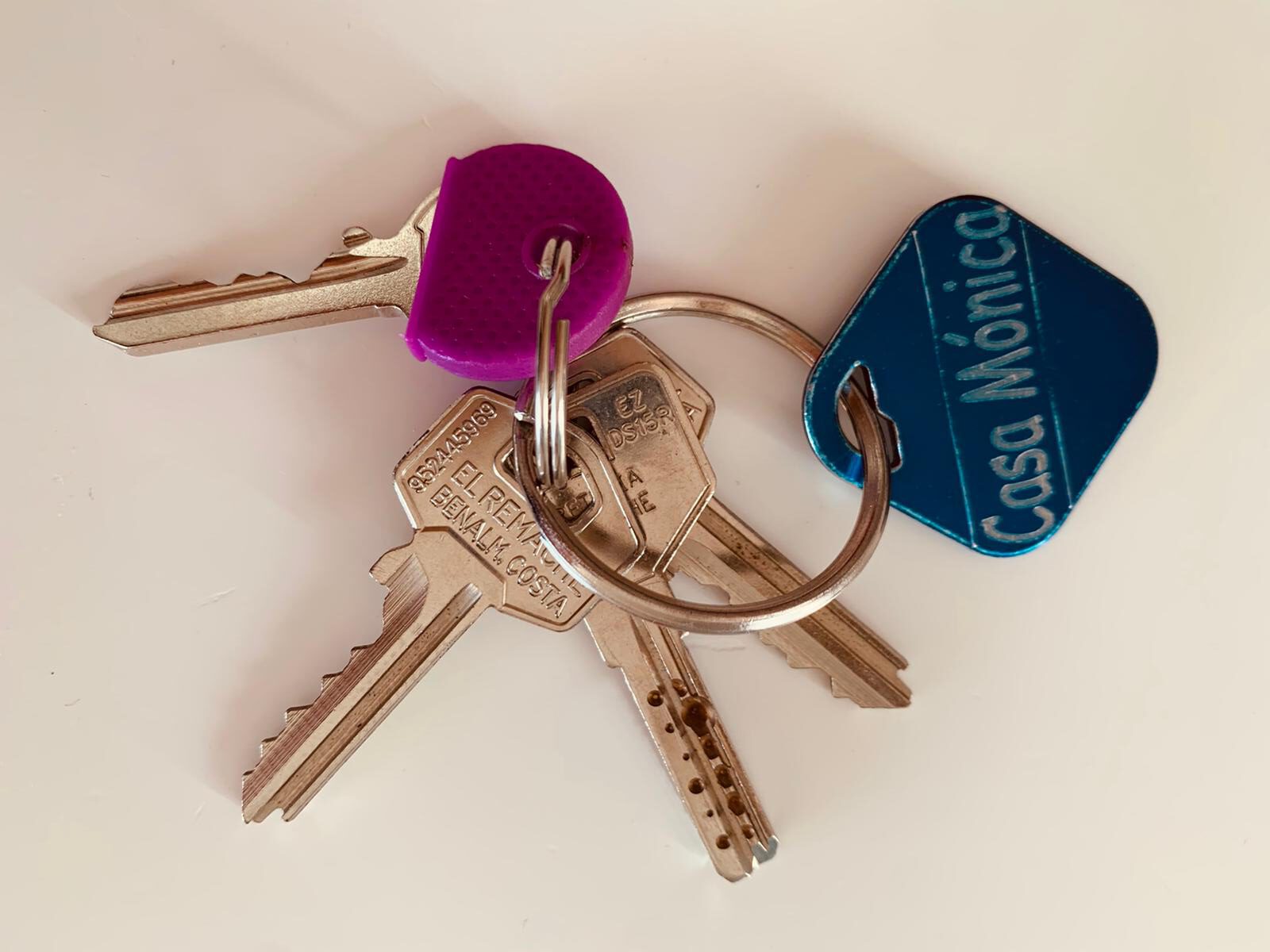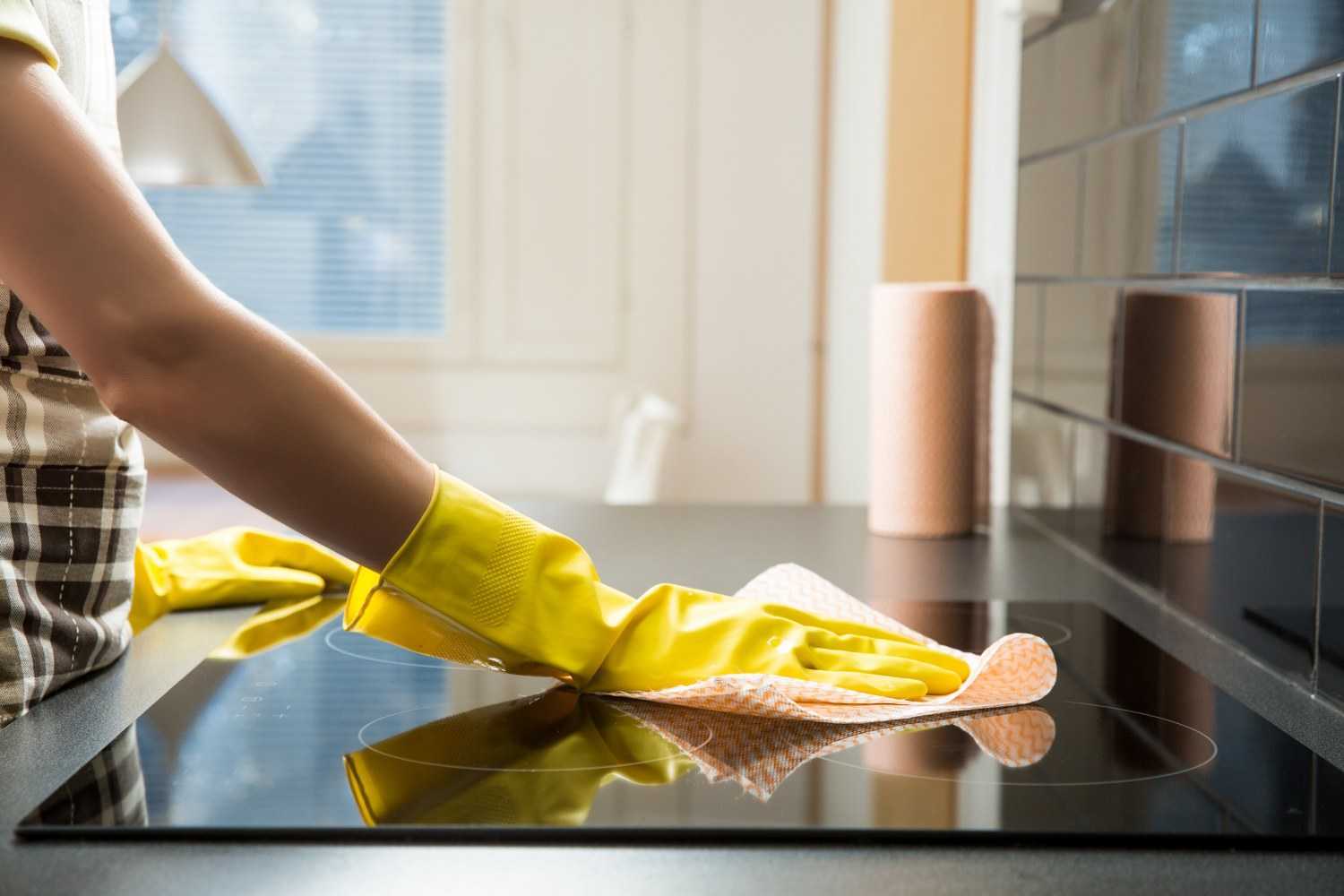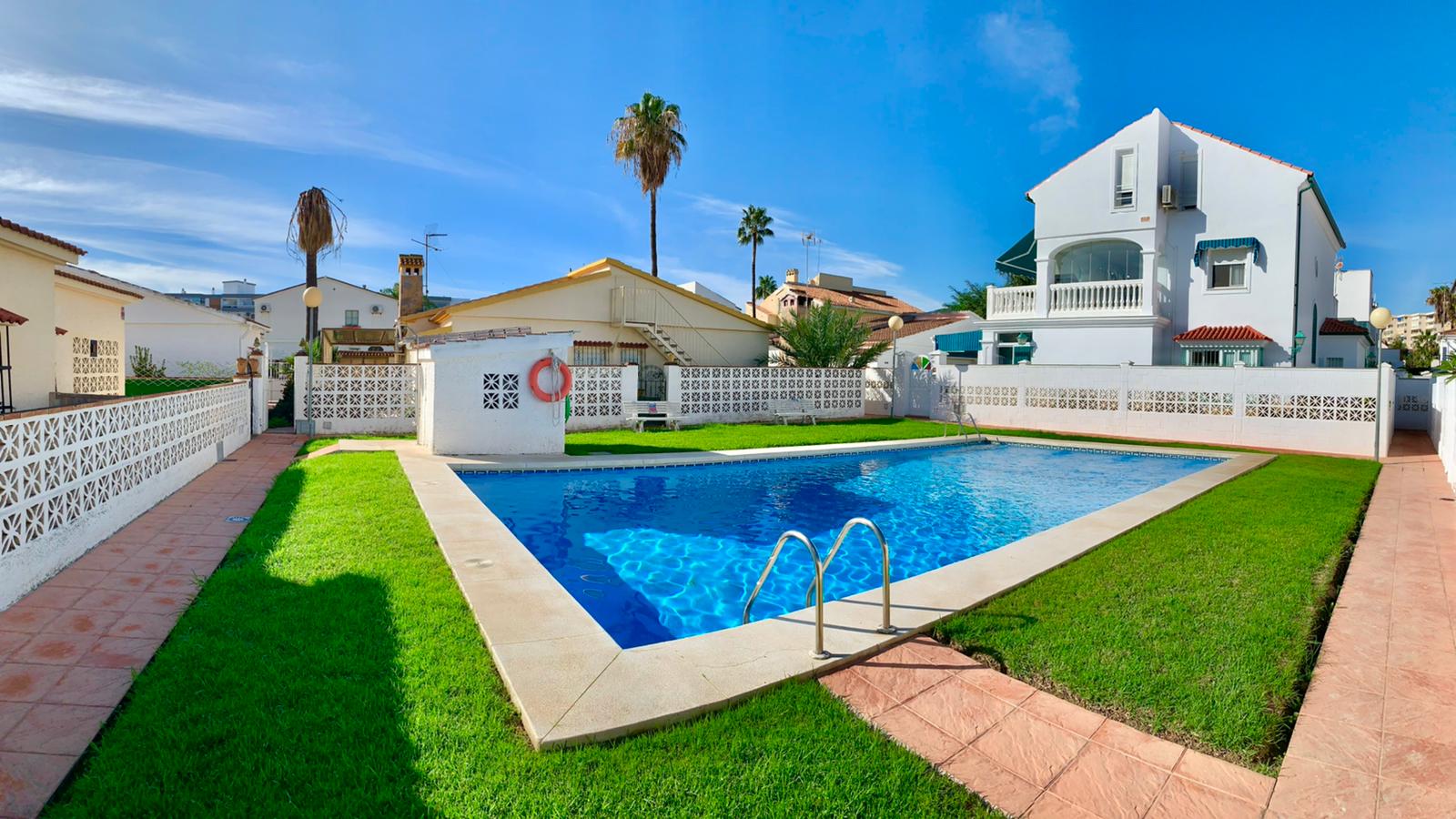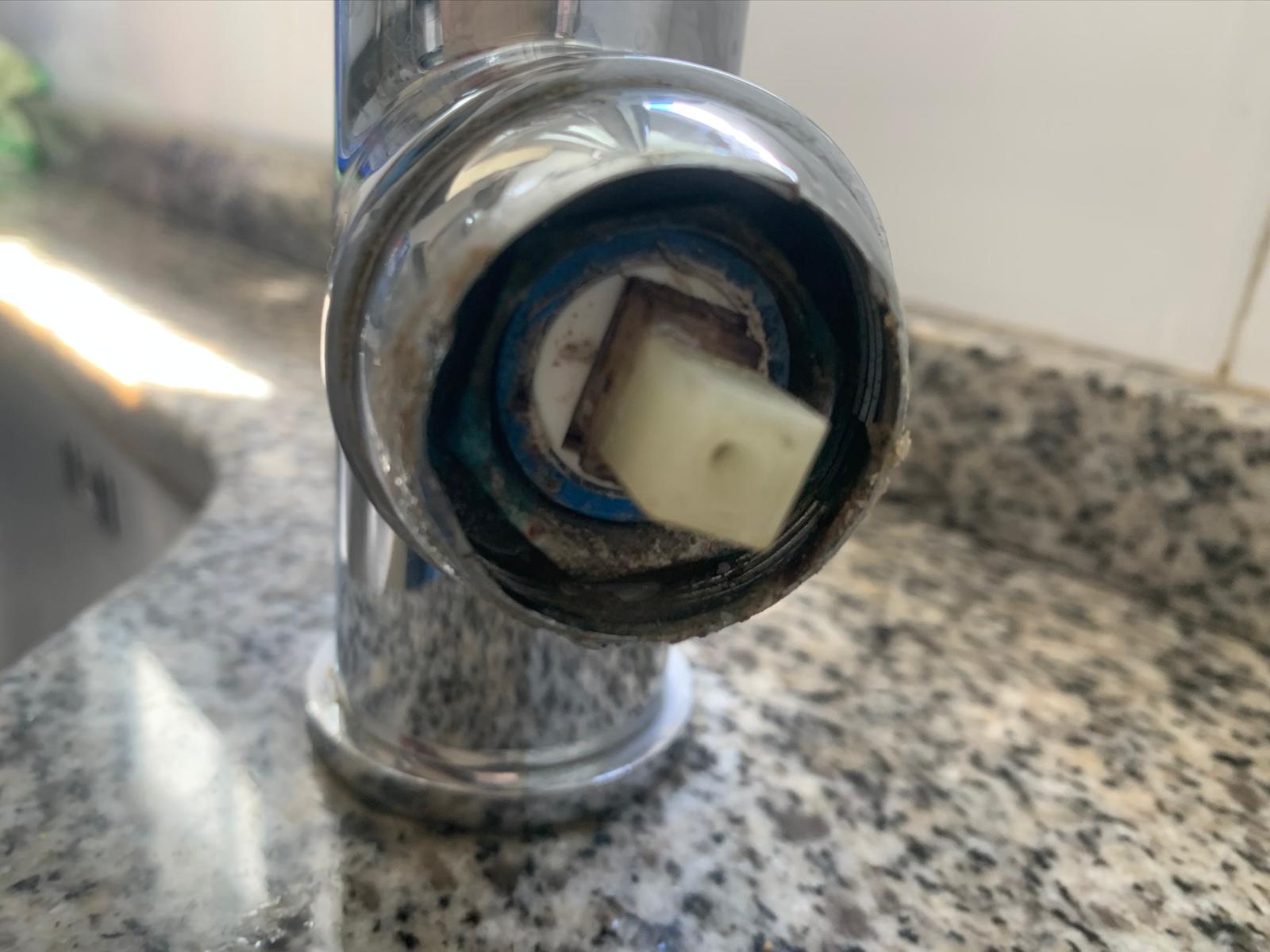 Avoid burglary, guarantee your investment receives care and attention, keep it free from damp and mold growth which happens unfortunately here on the Costa del Sol. If you are not in Spain yourself, you need to know that there´s someone on hand who you can trust to ensure everything runs smoothly.
For those who do not have the language it can often be a quite stressful affair to get for example connection of services such as telephone, electric, water or gas. And what about your tax declaration in Spain of your property?
Our aim is to ensure that you get the most of it of your new home in Benalmádena by offering a complete after sales and property management package here in Torrequebrada, specifically tailored to your individual needs. For some is that  enough with just simply keeping your keys here for emergencies. For others we can help with organizing maintenance, your Spanish administration or for instance getting your local car here to the garage for a control. This can be added with services like community representation or personal tax declaration in Spain, until contracting household insurances.
Do you want to make money renting your property?
In case of renting out your property we are centralized in the Benalmadena area, specialized in long term rental. We work with ´rental protection insurance´ companies, there we take the worries and hassle out of rentals. We have a network of guaranteed clients looking for homes and we also collaborate with international schools in the area.
Did you know renting out your property in Andalucía without a person of emergency contact is now illegal?